Business Insurance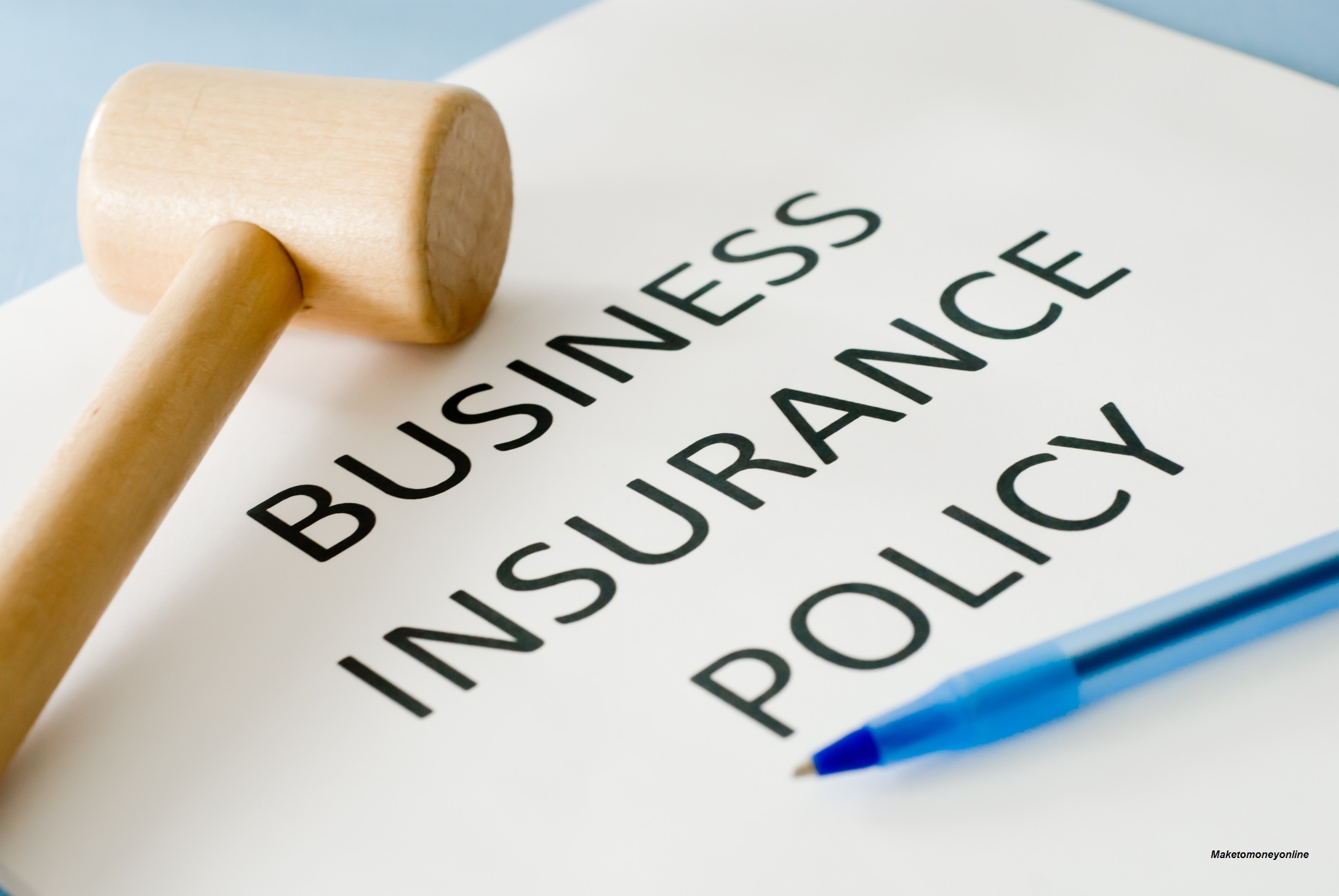 Business insurance coverage protects businesses from losses due to events that may occur during the normal course of business. There are many types of insurance for businesses including coverage for property damage, legal liability and employee-related risks. Companies evaluate their insurance needs based on potential risks, which can vary depending on the type of environment in which the company operates.

It is especially important for small business owners to carefully consider and evaluate their business insurance needs because they may have more personal financial exposure in the event of loss. If a business owner does not feel he or she has the ability to effectively assess business risk and the need for coverage, they should work with a reputable, experienced and licensed insurance broker. You can obtain a list of licensed agents in your state through your state's department of insurance or the National Association of Insurance Commissioners.


** Please Submit below form.