Our Programs and Services
At M&S BROKERAGE, We worked hard to offer you a reliable service, professional independent advice and customized coverage plan , etc.

♦ LIVERY INSURANCE
♦ AUTO INSURANCE
♦ HOME OWNERS, DWELLING
♦ BUSINESS INSURANCE
♦ COMMERCIAL TRUCKING (TRUCK TRACTORS)
♦ LIGHT COMMERCIAL VEHICLE
♦ CONTRACTORS, WORKERS COMPENSATION
♦ DISABILITY INSURANCE
♦ LIFE INSURANCE
♦ BOAT, MOTOR CYCLE
♦ COMMERCIAL BUSINESS INSURANCE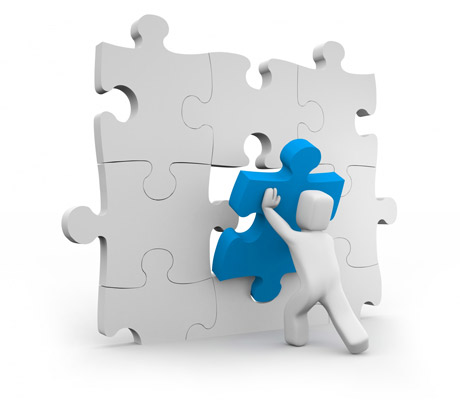 Professionally representing as an authorized independent broker for over 25 years. Your insurance policy shouldn't contain any surprises. That's why we take our time to find the best solution for your insurance needs. We'll work closely with you to fine tune the policy and then explain it in words you'll understand. We serve our clients by putting their needs before ours.

Review your individual situation and personal objectives. Every family's financial situation is unique. That's why it's so important to find out as much as we can about you and your financial goals. The more we know about you, the more precise recommendations we can make and the more we can help you. As a result, we may take some time to discuss your hopes, dreams and objectives — the things that really matter to you.

Analyze and review your needs. As needed, we will work with you to identify and prioritize your objectives, and then help establish benchmark goals. This is important because we live in a world of unlimited choices. People often fail to achieve objectives because they try to accomplish too much at once, or they don't attach specific deadlines to their goals. By breaking down your goals to specific objectives, you can look at available resources and decide which goals are realistic, which need to be adjusted and scaled down, and which simply must be abandoned.


insurance policies