Commercial AUTO(truck tractors) Insurance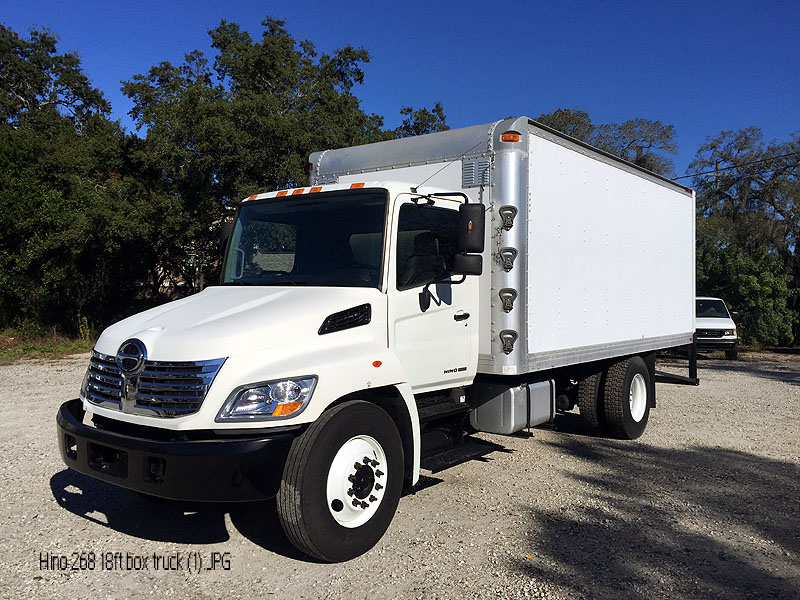 Truck tractors are used in many different types of businesses. Their primary purpose is to haul or transport goods from one location to another. Construction companies use them to transport heavy equipment for example. Regardless of why your company owns a truck tractor, you need to make sure you have it as fully protected as you possibly can. Losing it in an auto accident would create a severe financial strain on your company for example, and even paying for basic damages and repairs can be quite expensive as well.

Commercial auto insurance and commercial truck insurance, covers the following: Tow truck, Tractor Trailer, Conversion Vans, Roll backs, Modified and Standard bed pickups, Dump trucks, and personal Suvs and cars.

Do you know what type of coverage you need such as:
♦ On Hook Towing
♦ Garage Keepers
♦ Trailer interchange
♦ Non owned trailer
♦ Permanently attached equipment
♦ Content coverage
♦ Trailer coverage

You need commercial auto coverage if you or your employees will use personal titled vehicles in their work.Many small-business owners believe that if their car is in their personal name then commercial coverage is not necessary and their personal auto policy will cover the auto.

** Please Submit below form.